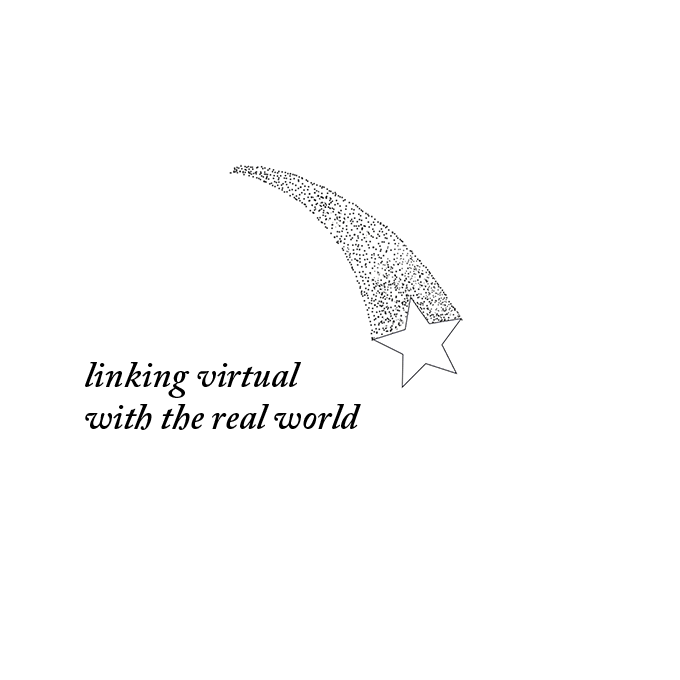 市面上主打语音,能够实现肢体运动的消费级机器人遍地都是,我们想应该从"情感"为切入点,连接虚拟与现实,甚至模糊它们之间的界限。

Holoera 的整体外观像是内嵌金字塔的外星飞船,半透明的画面悬浮在透明金字塔中间,它可以和现实画面重叠,同时,"虚拟生命养成"的创新设定,更像是一种浪漫主义探索的必然结果。为 Gowild 打造的虚拟艺人 Holoera,不仅是个机器人,也有完整的世界观与背景架构,能以更加鲜活的方式走进消费者日常生活中。

Main voice on market, can achieve physical sports consumption level of the robot and the land is, we think it should be from "emotions" as the breakthrough point, link, virtual and reality even blurred the boundaries between them.

Holoera overall look like alien spacecraft, the pyramid of embedded translucent screen suspended in the middle of the transparent pyramid, it can and realistic images overlap, at the same time, the setting of the innovation of the cultivation of the virtual life is more like a kind of romantic exploration result. Creating virtual artists for Gowild Holoera, not only is a robot, also have a full view of the world and the background structure, can into the consumers in the form of more fresh daily life.