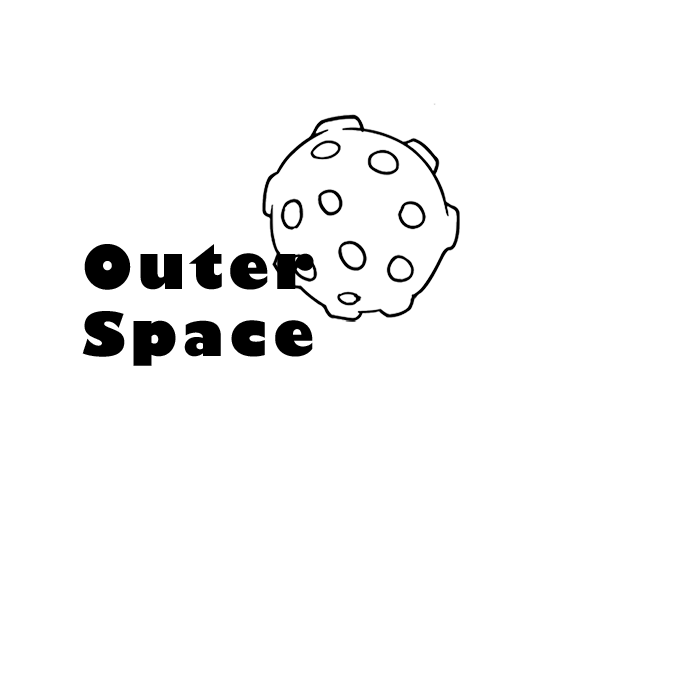 "小怪物系列"是面向年轻群体设计的系列怪奇日常用品,意在通过时尚的外形与特殊的触感,设计出最特别的"怪物"用品,为此,我们还为这个系列设定了背景,丰富产品背后的故事:一群被流放的外星生物,对这个世界充满了好奇,他们奇形怪状,性格古怪,又会以怎样的姿态来到我们身边?
"Little monster series" is a series of design for young elisa, daily necessities, aimed at by the appearance of fashion and special touch, design the most special of the "monster", to this end, we also set the background for this series, the story behind the rich products: a group of alien creatures, was exiled to the world is full of curiosity, they are strange, eccentric, and with what kind of attitude will come to our side?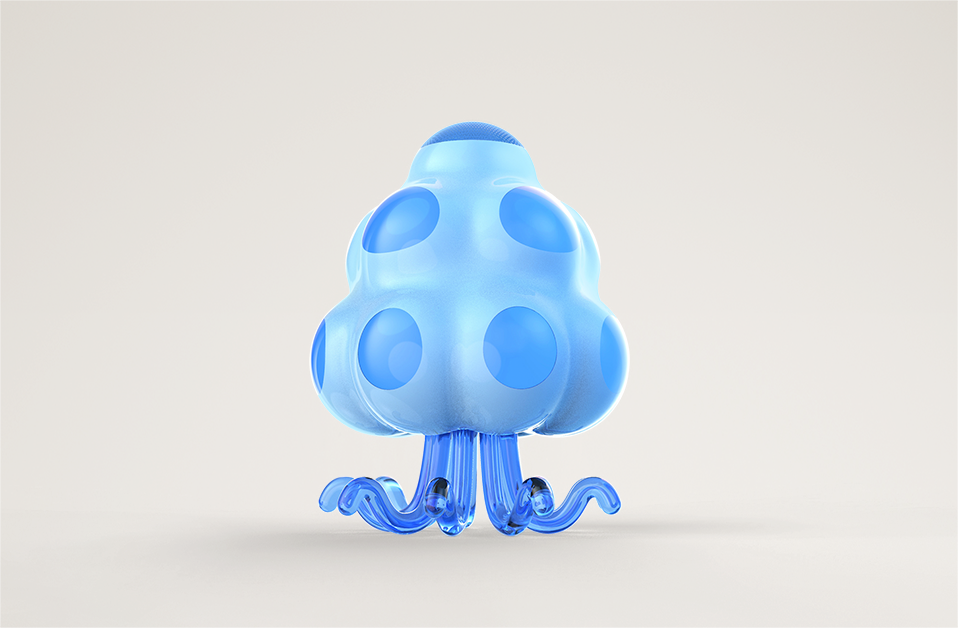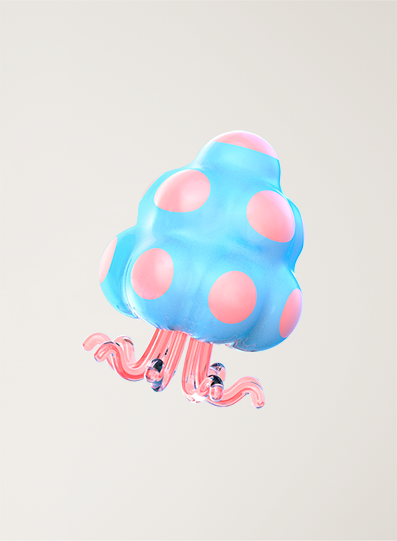 「 百香果 香薰机 」
妥妥的浑身散发迷人芬芳的小仙女,让我们无论是置身封闭的写字楼,或是在家中,都能够沉浸在果香中,离自然更近一些。
Sending out charming fragrance of fairies, let us both in a closed office space, or in the home, can be immersed in the fruit, is closer to the nature.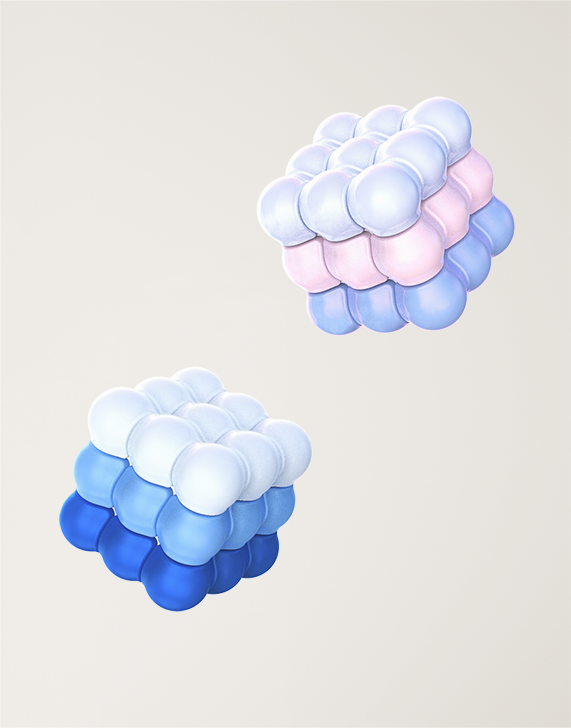 「 原创魔方 」
颗粒饱满的魔方骨骼复杂,小巧可爱,集智慧与颜值于一身,让你在娱乐的时候一样拉风。
Rubik's cube of granular bone complex, small cute, wisdom and level of appearance, let you in the entertainment as vain.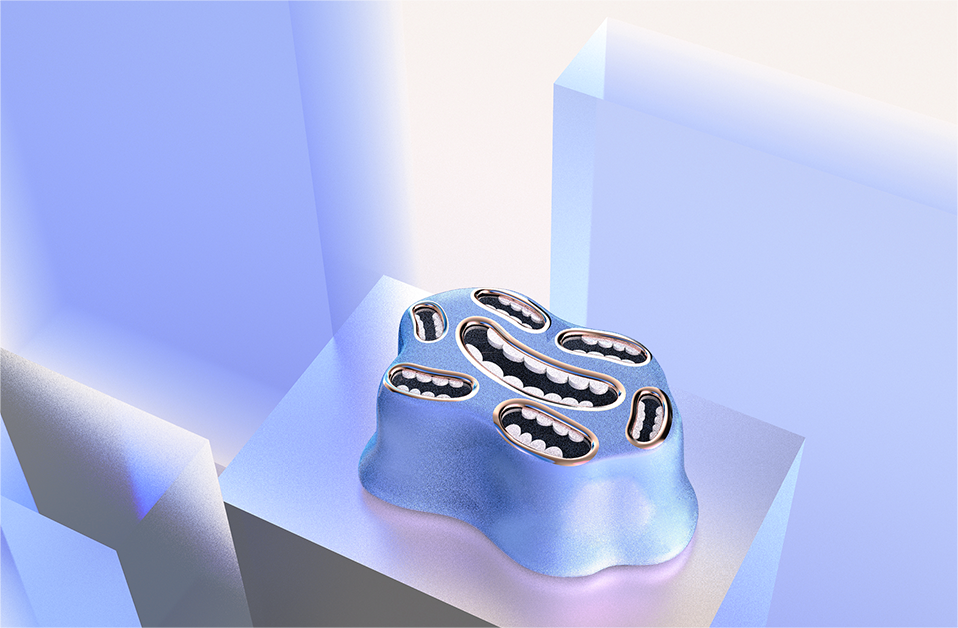 「 多嘴纸巾盒 」
纸巾盒看着不起眼,但却是日常必备日用品,如果它能发声,它知道的秘密肯定十张嘴也说不完。比如:通过每次抽纸的时间,频率和速度,我敢确定女生不是主流。
Looked at small tissue box, but it is everyday commodities, if it can speak, it knows the secret must be ten mouths also said not over.Such as: through each paper extraction time, frequency and speed, I'm sure the girl is not the mainstream.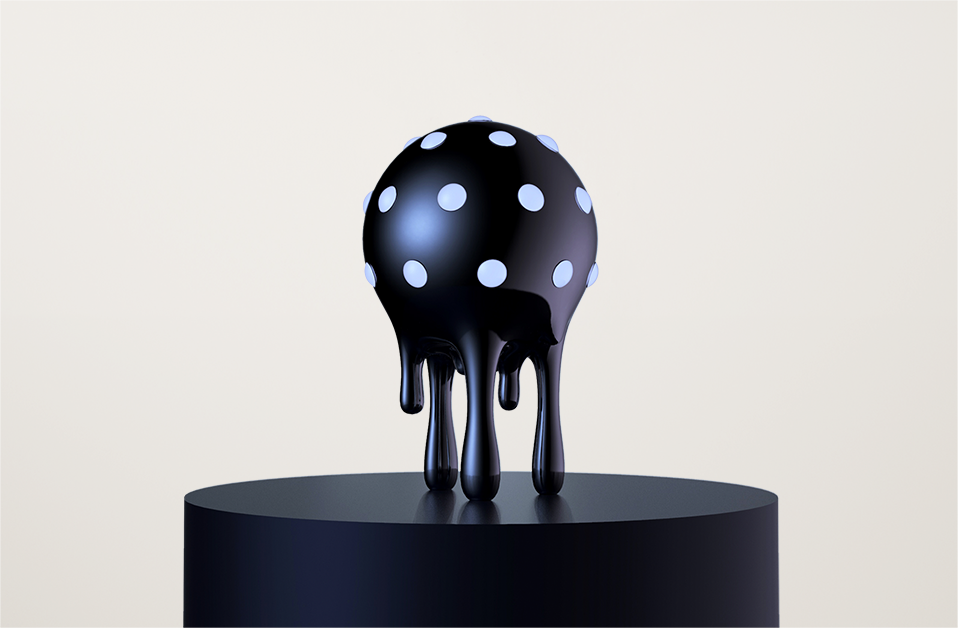 「 千眼球球 气氛灯 」
千眼球球灵感来源于百看不厌的复古波点球,多个发光点深浅不一地点亮室内各个角落。生活需要仪式感,往后的日子,我来教你怎么浪漫吧。
Thousands of eye ball was inspired by restoring ancient ways of if wave penalty, multiple markers two-tone place bright indoor every corner.Life needs ceremony feeling, in the future days, let me teach you how to romance.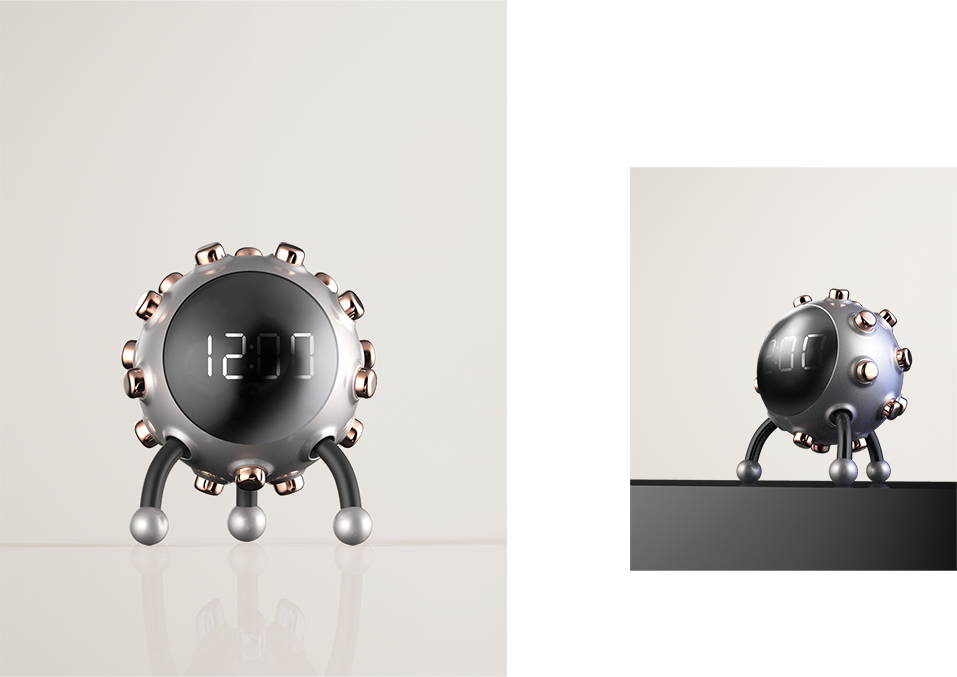 「 键键 闹钟 」
随机关闭的按键,如果只有准确按下两个按键才能关闭,你知道是哪两个吗?假如不止两个按键,有四个呢?五个呢?
Random button to turn off, if only to press the two buttons to close the accurately, do you know which two?Join more than two buttons, the four? Five?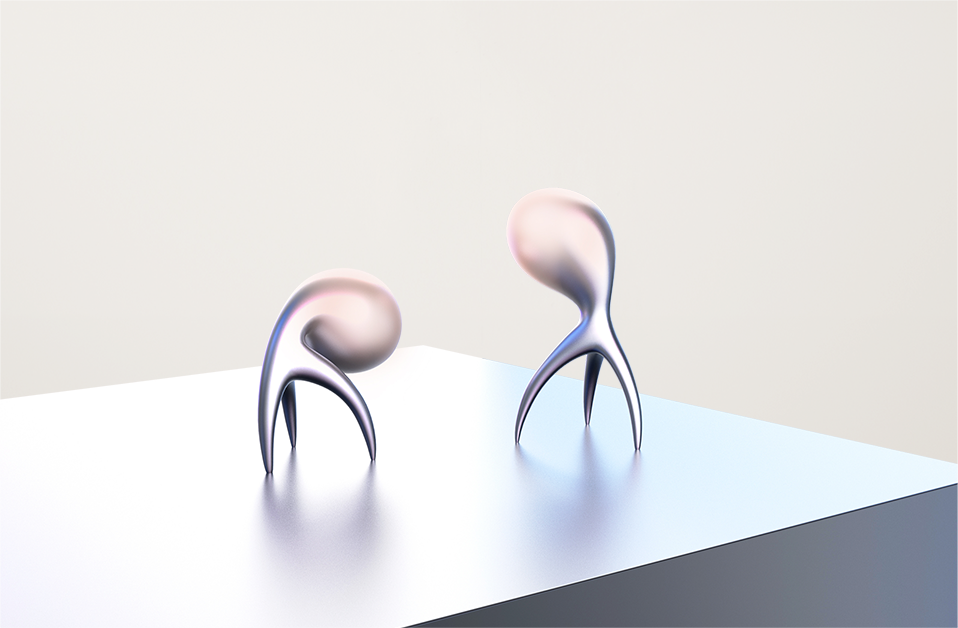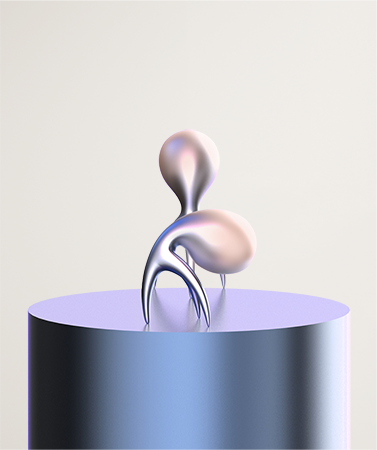 「 鬼脚三 台灯 」
怪物系列为你带来三条腿台灯,区别于日常见到的呆板台灯,我们想让它更纤细灵动,让它在桌面不技仅能照明,也能在繁重的工作中为你带来一些乐趣。
Monster series bring you three leg lamp, different from daily see wooden desk lamp, we want to make it more slender clever, let it in the desktop technology not only can lighting, also can bring you some fun in the heavy work.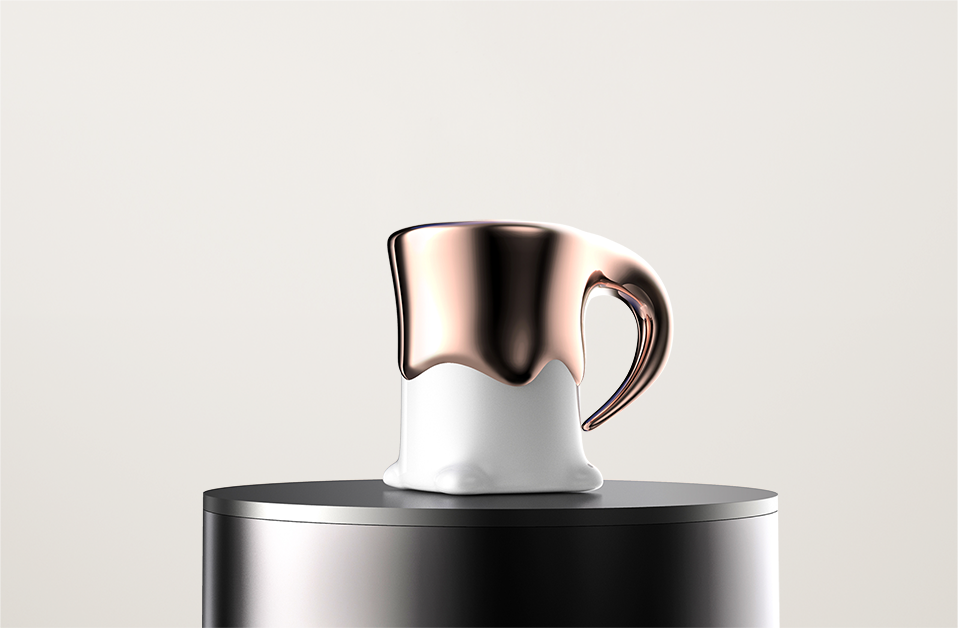 「 多喝水 水杯 」
喝水已是老生常谈,用最直观的方式——溢出水的水杯,来直截了当的表达我们的设计目的:没事多喝水,多喝水没事。
Water is a cliche, with the most intuitive way, overflow cup of water, to direct expression of our design purpose: have no matter to drink water more, drink more water ok.