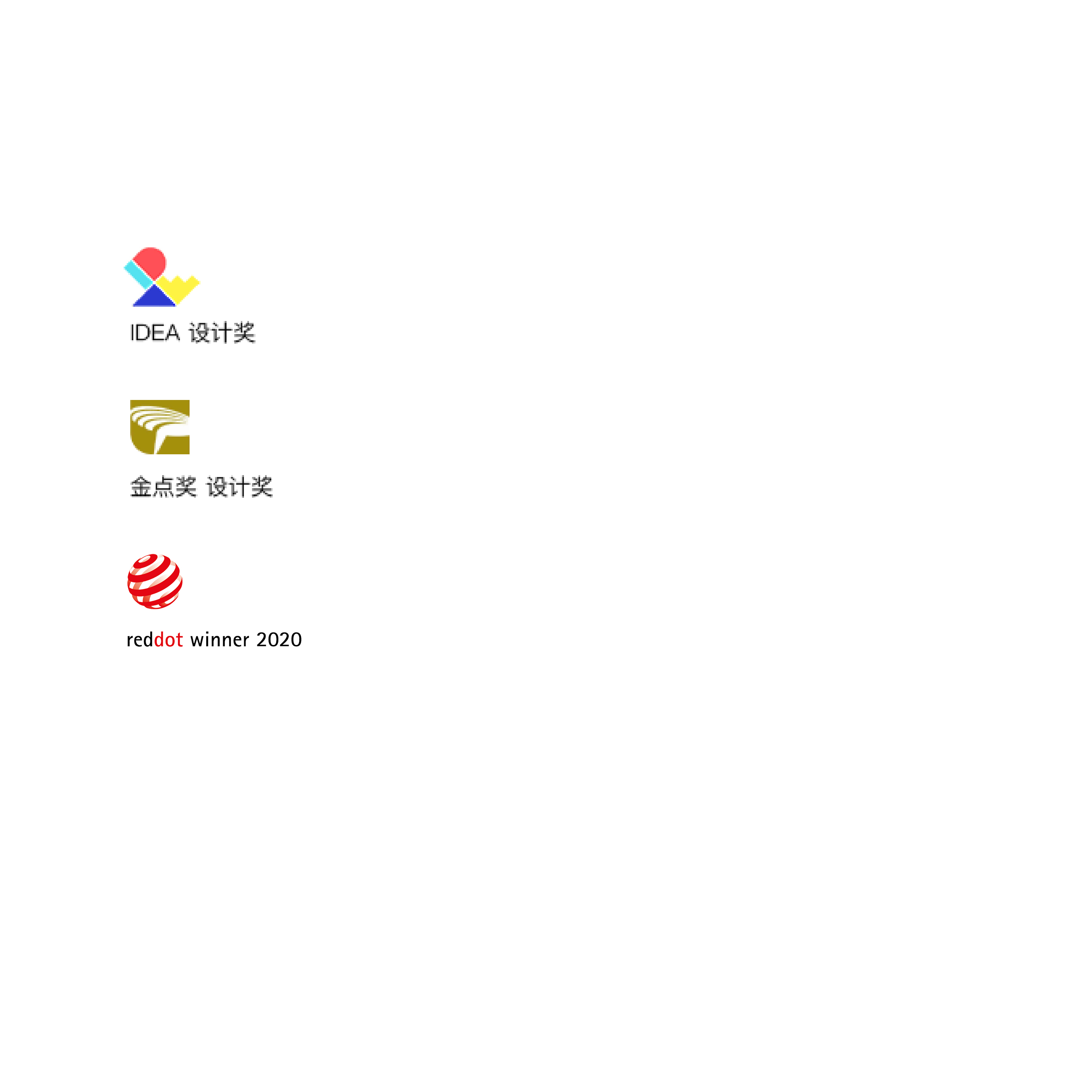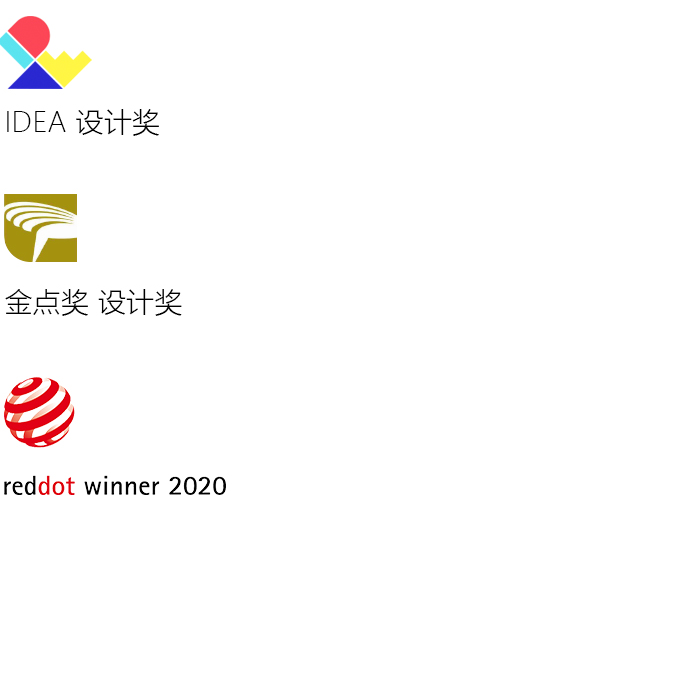 我们的出发点主要是想设计出一款轻便小巧的手机万向节稳定器,便于大家的携带和使用,从而解决现在市面上稳定器笨重、体积大、不好操作的缺点。在轻巧便携的基础上还能尽可能的满足用户的需求,例如,我们的产品无需手动调节手机的平衡;能一键切换手机的垂直或水平方向,还能链接上麦克风,以及给手机充电。诸如此类都是为了让用户有更好的使用体验,更好的与他人去分享他们的世界。
Our goal was to design a compact and light steadicam for smartphones which is easy to carry and convenient to use, thus providing a solution to fix the shortcomings of other existing steadicams such as them being bulky, heavy and complicated to operate. Besides its convenience and portability, we also wanted to bring more practicality to users, for instance, SNOPPA ATOM can auto adjust the holding balance during filming, switch the phone holding position from vertical to horizontal with just one button press, access your microphone device as well as charge your phone wirelessly. All these features are included in to provide a better user experience.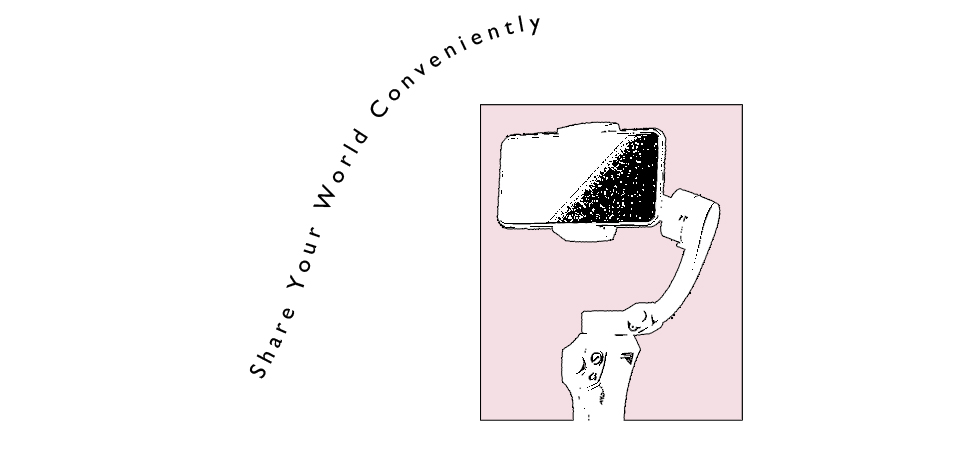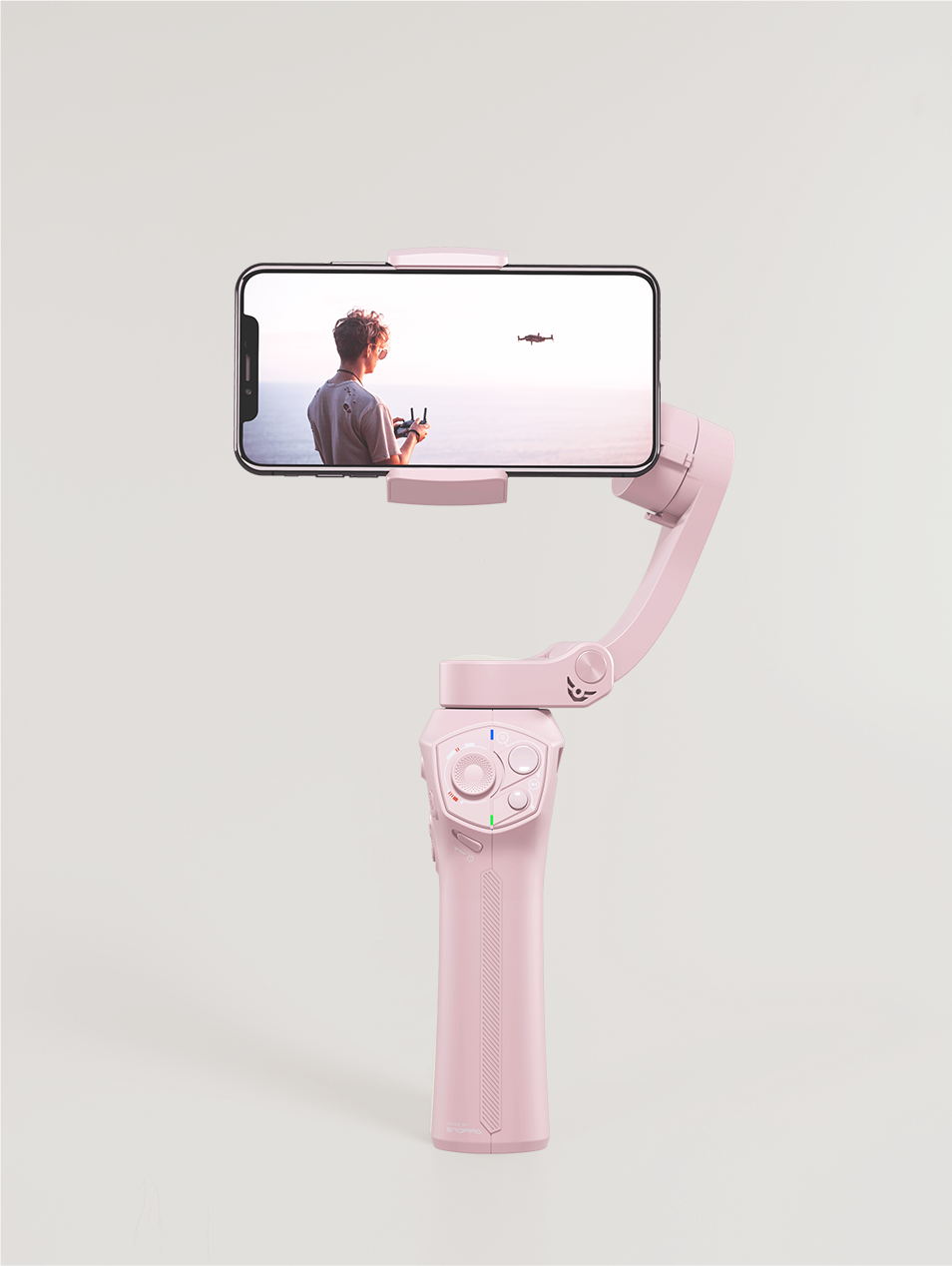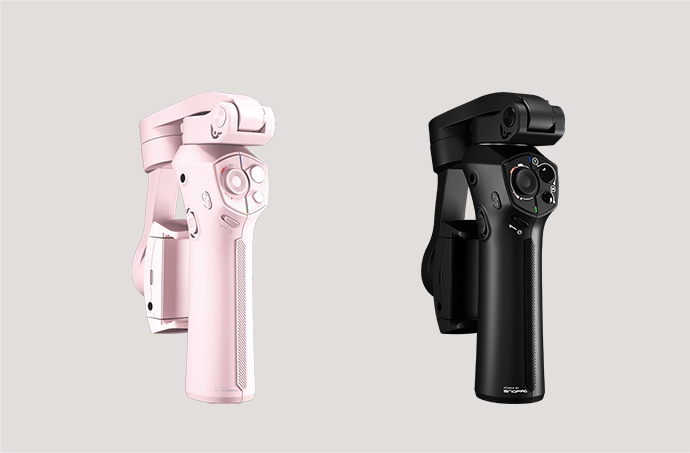 ATOM 是全球首创的折叠式三轴手机稳定器,能有效过滤手臂的自然晃动,让手机拍摄出的画面稳定而流畅。凭借小巧便携的外观,丰富的使用功能,在海外首发后,引起了众多关注。
The ATOM is the first folding triaxial cell phone stabilizer in the world, can effectively filter natural shaking of the arm, keep the cell phone shoot the images of stable and smooth.Folding phones triaxial stabilizer ATOM, with the appearance of the small and portable, the use function of rich, after overseas debut, caused a lot of attention.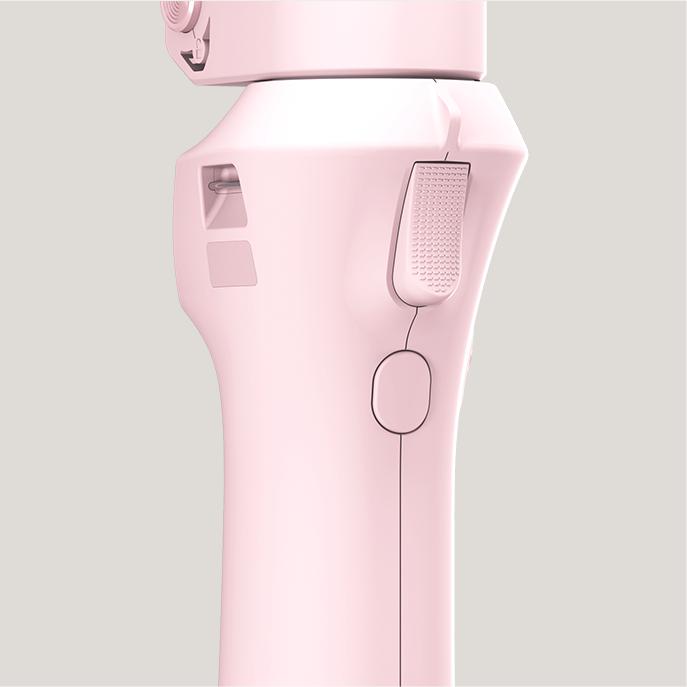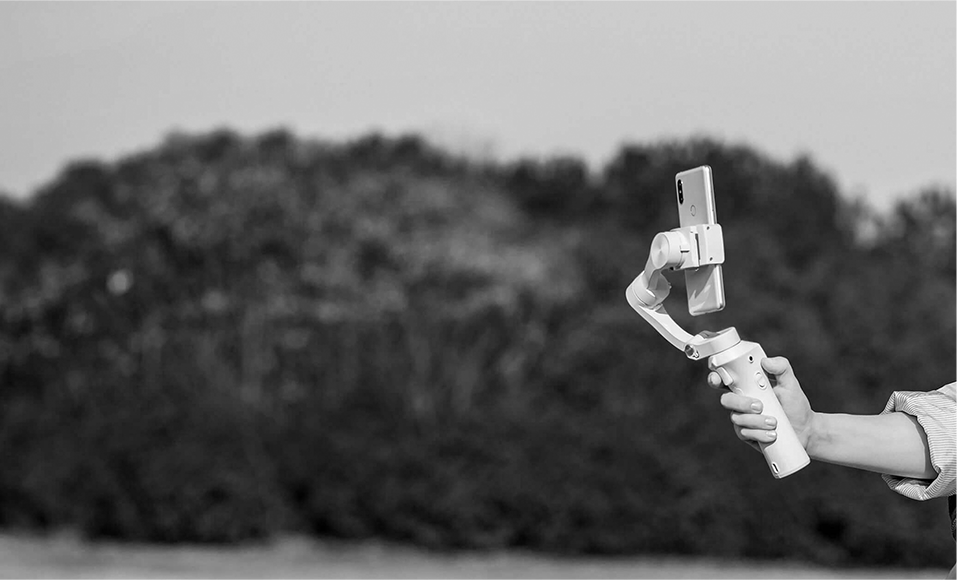 手机的便携性引发了直播/Vlog的流行。ATOM的设计站在用户的角度,为用户提供更稳定的、更多角度的拍摄效果。
Mobile phone has become a necessity in our lives now.It provides the communication bridge for people from all corners of the world.This has led to the popularity of Vlog or similar media APPs.ATOM allows users of those APPs to shoots videos from more angles more creatively with more steadiness and ease.