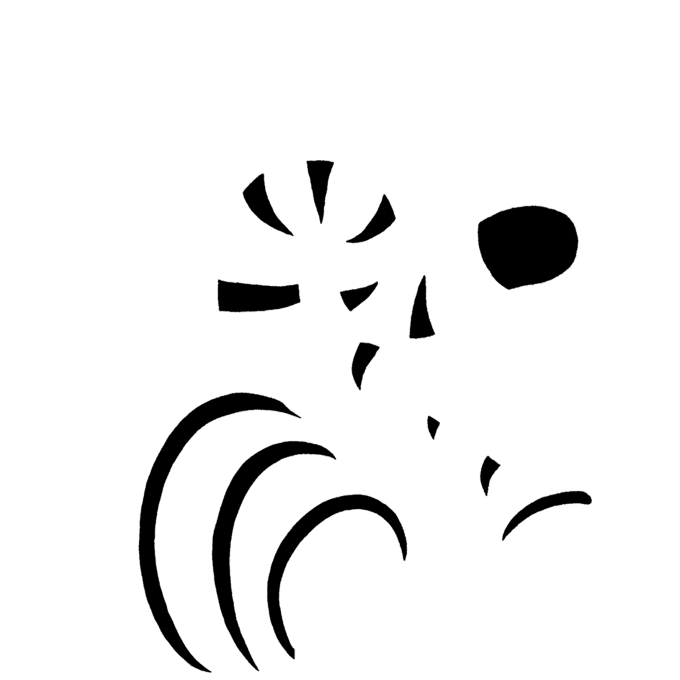 据最新数据统计,全球范围内野生西伯利亚虎不足500头,老虎或许非常凶猛,但同时也非常脆弱,需要得到人类的保护与关心,因此我们选用了老虎的造型,我们以老虎为开始,希望通过设计提醒人们保护环境,保护物种。

在设计出这款耳机后,我们也与世界动物保护协会签订了协约,每成交一笔耳机便会捐赠给世界动物保护协会1美金,希望通过我们这小小的举动,为保护动物做出小小的贡献。也希望大家能体会、理解到这背后的动机,一起加入保护世界、保护动物的队伍中。让设计不单单只是设计,而是能对社会作出影响的行为。

With environmental issue being one of the biggest problems now, our goal was to bring more attention to the environment and animal protection. According to the latest statistics, there are less than 500 wild Siberian tigers in the world. Tigers may be very fierce, but they are also very fragile. They also need our care and protection. We hope, through our design, to raise people awareness of the importance of protecting our global resources and those endangered animals, starting from tigers.

After finishing this design, we singed a contract with the World Animal Protection Association on the agreement of 1 USD donation to them with each unit sold. We hope to make a small change with every effort we put in. We also hope this act can help bring those around us together to be part of it as we believe design can influence people on a much higher and deeper level. Though this is a small step to take, we have taken it hoping we can do more in this direction in the future with more people joined in.